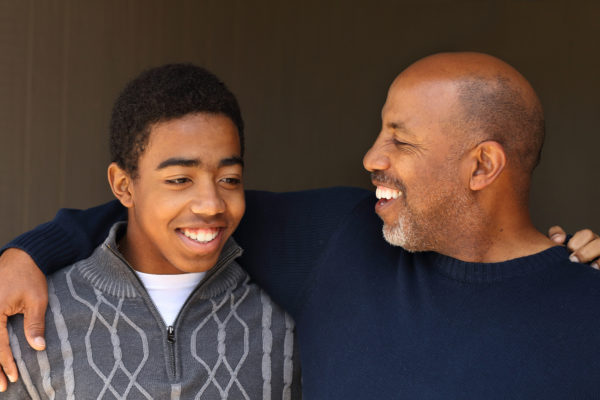 Northstar Baltimore, a free tutoring/mentoring program for elementary and middle school students from Highlandtown and Greektown was launched this past school year and we had some great results – see our report.
Volunteers are matched with students and there are weekly tutoring sessions.  We need more volunteers so that we can serve more kids but are very happy with our strong start.
But this program is not really "free" — free for the kids but the Martin Pollak Project has to raise funds to support this work.  MPP needs to raise the matching funds required by VISTA for our one staff support person and to continue the program and expand the number of volunteers and students served.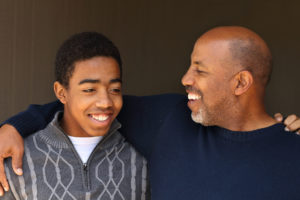 How can you help?
Together, we can make a difference in a Baltimore kid's life – and hope to hear from you soon!